Find the best Cold processed soap private label manufacturer, global supplier & exporter
Aadhunik Ayurveda is the best suitable quality private label cold processed soap manufacturer in India supplying its produce to many established and new brands across the world. The unique make using the absolute clean ingredients and clean traditional method makes Aadhunik the preferred cleansing soap manufacturer with world class facility and Good Manufacturing Practices. The years of research and experience have made Aadhunik equipped with various tastes, preferences, composition, skin or hair oriented suitability and different world markets. Hence you would find your vision turning into reality quite easily as you work with a skilled manufacturer.
Making of cold processed soaps
Making cold processed soap is highly labor intensive and time consuming. This is simply because ingredients that go in the making of the soap like oils, essential oils, herbs etc, are prepared in ready to use form using herbs, nuts and seeds sourced from the farmers.
Manufacturer of Cold processed oils and butters - Cold processed oils and butters are prepared in cold pressing unit using nuts and seeds like almond kernels, sesame. Hempseed, walnut, coconut, perilla, gotu kola, apricot kernel, jojoba etc. The nuts/seeds are collected directly from the sustainable - organic practices undertaking farmers to ensure quality seeds are used.
Manufacturer of Essential oils and herb powders - Essential oils and herb powders used in the making of cold process soaps are prepared in the traditional in-house distillery only to ensure quality essential oils and herb powders are used in the manufacturing of real cold processed soaps.
Traditional soap making process - It takes about 6-8 weeks to produce a soap ready to use. This is simply because the soaps are made using the traditional technique where there is no use of stearic acid to harden the soap or replacement of alkali like sulphates or say synthetic detergents to lend cleansing effect. Alkali that is NaOH when added to oils takes a minimum 6-8 weeks to cure to gain natural cleansing effect. Oils when mixed with alkali turn into saponified oils or say soap.
Best private label cold process soap manufacturer
Aadhunik Ayurveda is the best known private label soap manufacturer because we work as per your requirement and budget. Our formulation are made keeping in mind your vision like
Ingredients you wish to use
Target skin
Target market
Natural colour & aroma etc.
Soap bars usually found in the market are never termed as SOAP bars but referred to as beauty bars as these are not made using soap and alkali only but using synthetic ingredients.
Find best quality cold processed soap in multiple variety with us like
Private label charcoal tea tree soap
Private label cold processed baby soap
Private label anti acne soap
Private label de-tan soap
Private label chai masala soap for dry skin
Private label clay soap for normal skin
Private label turmeric soap for uneven skin
Private label cold processed soap as per your need.
Launch your cold processed soap brand with ease
It is easy to launch private label cold processed soaps to your existing brand or even start a dedicated clean cleanser brand with cold process soaps. All that you need is the right soap as per the skin type and skin concern that works effectively for the consumer.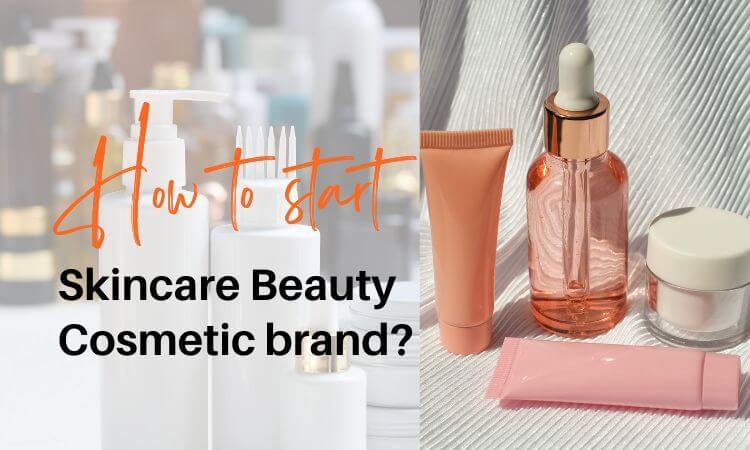 Read here on how to start a skincare brand with ease and low investment.