Face Care Products Manufacturer
Aadhunik Ayurveda vitals is one of the best and leading private label skin care- face care products manufacturers in India. The unique style of making the products keeping in mind sustainability of ingredients, minimal traditional processing, apt blending for a potent, effective formulation with all certifications and compliances make Aadhunik the best private label natural skin care products manufacturer in india with its growing exports to other countries like Dubai, Singapore, Canada, Italy, Sweden and many more.
Though there are many private label skin care & cosmetic manufacturers in India, Aadhunik Ayurveda Vitals is one where you get complete assistance from ingredient choosing to formulation, to guidance in labeling and its designing, botting assistance and all compliances. This really helps you build your own brand with ease in your own way in just a couple of weeks.
Skin care industry has been prone to chemicals and preservatives for the past couple of decades hence as a point of principle, we at Aadhunik Ayurveda support small MOQ (minimum order quantity) for all those who wish to launch truly clean and natural skin care products.
Explore private label face care products with us like face cleanser, face mist and toners, face oils and creams, face polishers, face- make-up removing oils/cream, face mask, facial spa kits, instant face brighten kits, treatment kits, Face AHA- BHA products and much more.
In case you have any ingredient in mind to work with in developing a new product, we can help in the direction with our team of chemist and formulators to check, feasibility, compatibility and above all the effectiveness of the product.
Explore various face care products like face oils, face wash/cleanser, face scrub, polisher, exfoliator, mask, serums including make-up removers etc. and much more.
Face Wash Manufacturer
Face cleansing with a mild and suitable product makes face wash a product that needs utmost care in its selection of ingredients, apt composition and making process. Aadhunik Ayurveda with its world class global standards and manufacturing practices offers best private label face wash/cleansers to many brands across the world. The complete process from making raw material to ready to use skin care products makes us the best face wash manufacturer in India.
Face serum Manufacturer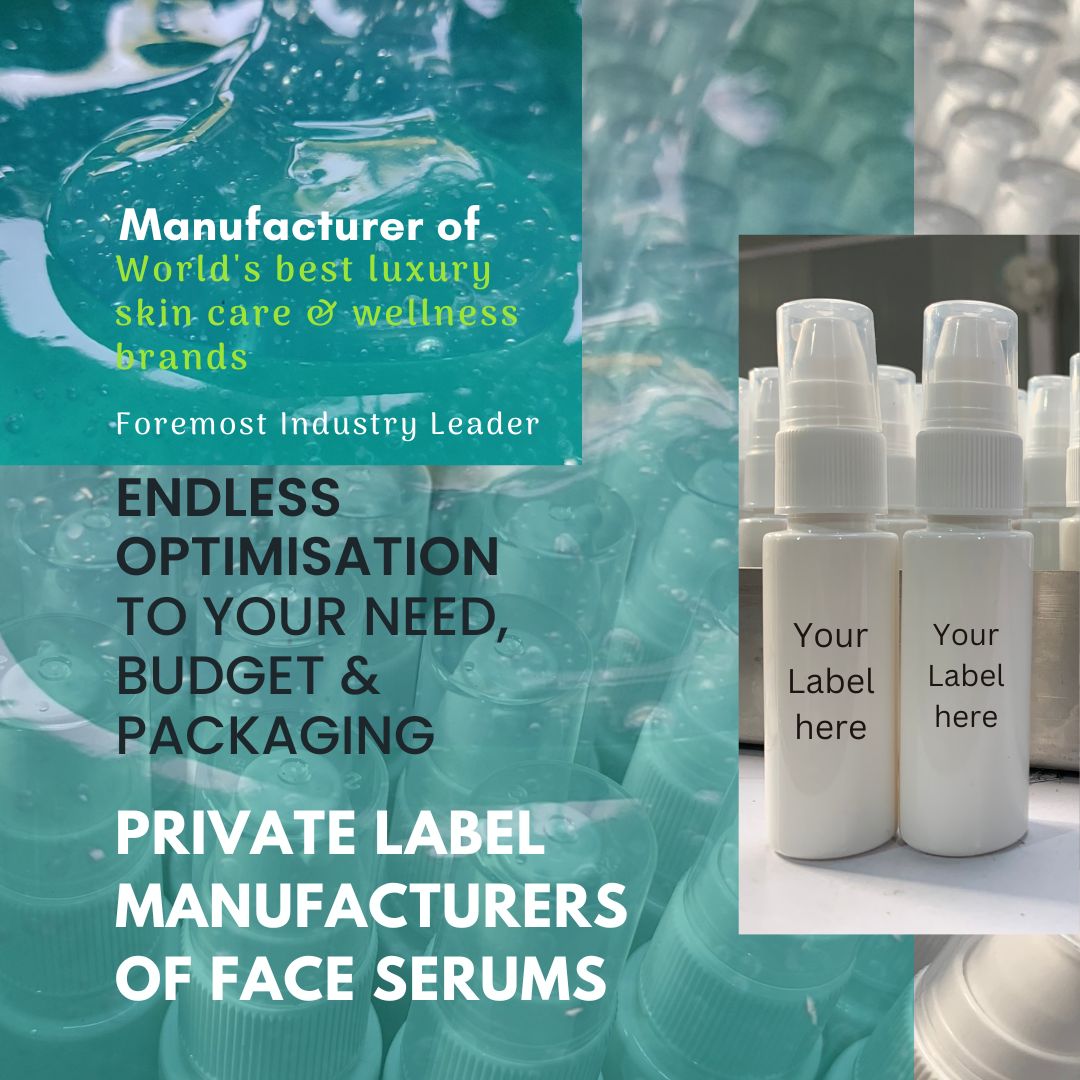 Face Serum is a popular product in the market these days and its manufacturers are on the rise. However Aadhunik Ayurveda remains the leading face serum manufacturer as the company has produced different kinds of serums for more than 100 brands globally. From serum for oily, dry skin to serums with active' like hyaluronic, niacinamide, kojic, salicylic, vitamin C etc. We have experience introducing new ingredients with in depth analysis on its absorption - molecular weight and efficiency through extensive research before introducing it to the product & the market. Explore in detail the best face serum manufacturers here.
Private label body scrub and polish manufacturer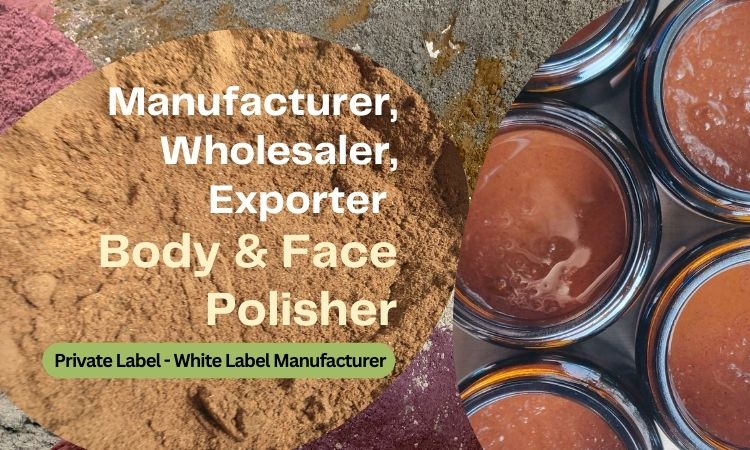 Aadhunik Ayurveda is the leading Private label herbal & ayurvedic body scrub, polish and exfoliant manufacturer that produces third party contract based manufacturing services. With years of industry experience we research and develop each formulation as per the ingredients, texture, consistency, target skin and functionality. Our unique approach to every formulation creates a unique product for the brand and that's the reason Aadhunik Ayurveda is the preferred manufacturer of face care products.
Manufacturer of facial oils/face oils
Face oils are the new trend moisturizer in the industry and Aadhunik Ayurveda, the best manufacturer of private label face oils offers you a wide range of face oils like hemp face oil, kumkumadi face oil, Vitamin C face oil. Bakuchiol face oil, Rosehip face oil and much more. Explore and get the best oil as per your requirement from the best luxury facial oil manufacturer for your brand now.
For more details, on private labeling, custom formulation or raw material requirement, just drop an email( aadhunikayurvedavitals@gmail.com) to us or connect over phone or whatsapp +91-81-71-3076-01
Know more about us here.